Containing Construction Costs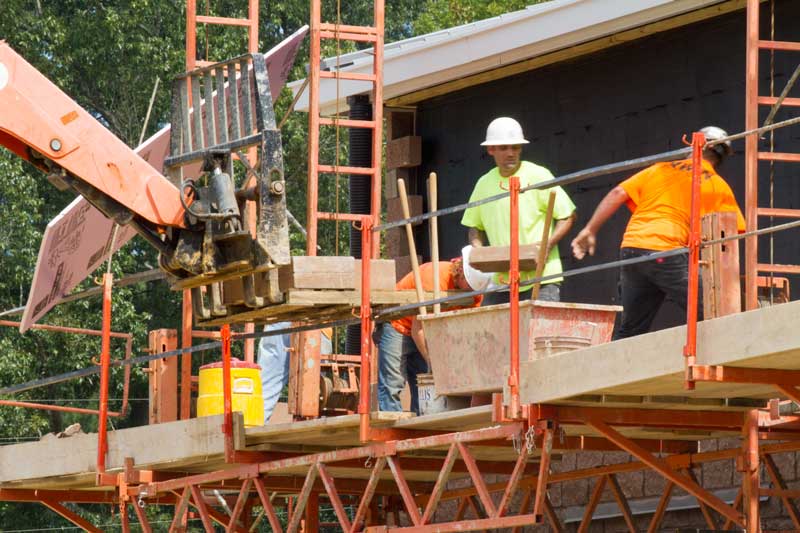 Concrete masonry and other concrete product construction costs are competitive with other materials. Their durability and minimal maintenance requirements make them a product of choice for many projects. In many cases they can be used to simplify and speed construction reducing front-end costs.
---
Concrete masonry and concrete product construction offer an excellent means of controlling both construction and long-term maintenance costs.
Concrete masonry and concrete products are strong and durable. They are fire resistant and are not subject to insect and weather damage that impacts competitive products. In many cases, color pigment can be added during production creating an integral color that eliminates the need to repaint.
Other concrete products, such as pavers and retaining walls, enjoy the same strength and durability associated with concrete masonry. Because of their design and material composition they can be used to improve the environment.
USA also produces and offers a number of other products specifically developed to curtail construction mistakes, eliminate costly redo, and create efficiencies on the job site. Accumix™and the Assurance Wall System™ are two examples of this.
Case Studies: Controlling Costs
---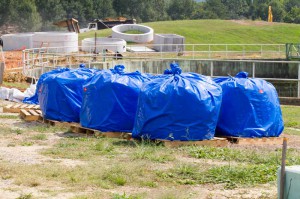 Challenge:

Ensure optimum water repellency in concrete masonry wall.
Solution:

Specify Accumix™ Preblended Mortars from Block USA to assure water repellant mortar is consistent.
Solution Type:
Product Type:
Location: